Most of them are reduced! I love the New Look website.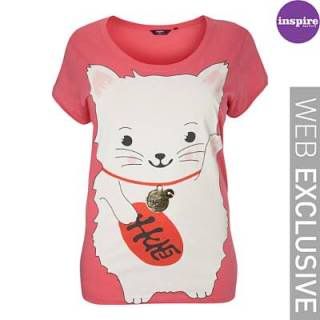 £5.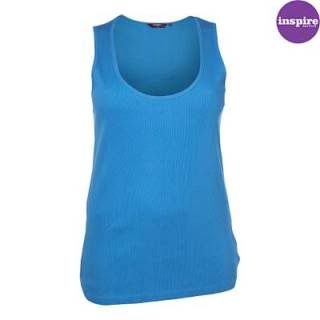 £5.
I like this one, but I'd need a red cardi to pull it off...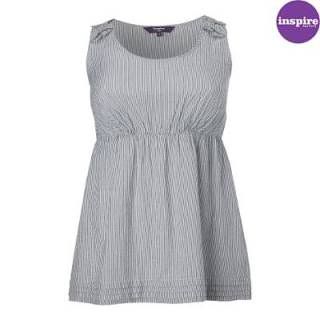 > £16.
I want to get this for Pride this weekend, but then, if I had my way, I'd wear a tutu as well, but I don't have anyone to do that with, so I'll probably not get this one.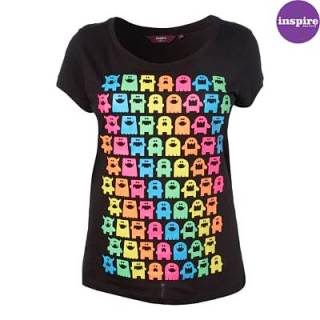 £8.
I also need a new pair of jeans and they have some online for £12, no' bad. Bootcut, too. I feel odd, breaking my boyfriend/wide fit ways, but I think it'll be good for going out and stuff. They have the same croppeds that I have now and they were only £15, I luff them. Nice colour. I like boyfriend fit jeans though.
And I want to get a pair of DCs again, I might scope out TK Maxx again.
I am getting my hair cut again and I want her to cut it in this one way, but I need to bring her in a photo, the fringe I have is too thin, so I'll see what she can do. I also really want to get a wee blonde bit in the front so that I can dye it, I don't feel like my old self, but I don't know, having such a little bit could mean I could dye it lots of colours instead of just one.
Am I too old?
To cheer myself up a wee bit.